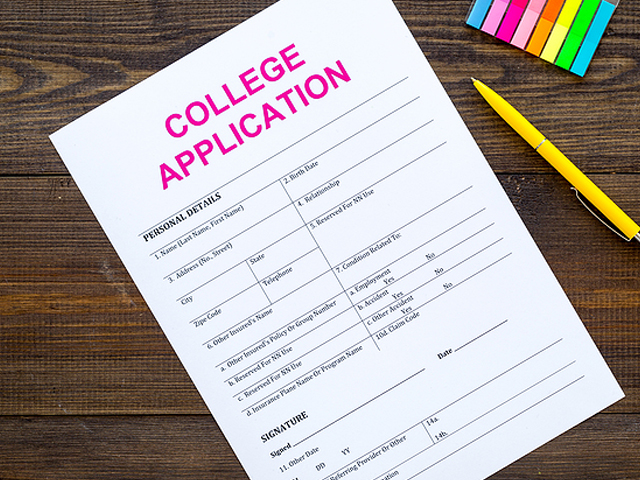 Did you know that approximately 450 colleges have early admission plans available? Students can apply long before the typical deadline AND receive their admission decision early. Discover if this is a wise option for your future plan.
Certain students that use the early application process actually gain a better chance of getting into school instead of relying on the standard admission timeframe. It is equally beneficial for colleges too since they see the students who are fully committed sign up early.
Is Applying Early the Right Choice For You?
If you are set on a particular college, applying early is an excellent route to take. It shows that you have researched the available programs and have made your decision. In some instances, it indicates potential students have already visited the campus.
However, applying early is not for everyone. If you are comparing financial aid offers and admission from various campuses, this probably is not your best bet. Or, if you will benefit from having an extra year of high school work to obtain better grades before applying, this option isn't for you.
Early Admission Options
There are three main types of early admission plans. All three plans usually require you to apply in October or November. All the plans give you an early decision; you'll know in December or January if you've been accepted.
Other parts of the plans vary by college, though, so talk with a counselor or teacher ahead of time to make sure you understand the rules. Here are some details about each option.
Early decision plans:
You can apply to only one early decision college.
If the college accepts you and offers you enough financial aid, you must go to that college. That's why these plans are referred to as "binding."
Some colleges have two early deadlines, called early decision deadline I and early decision deadline II. They both work the same way, but the second deadline gives you more time to decide whether to apply early.
Although you may apply to additional colleges through the regular admission process, you must withdraw all other applications if you're accepted by this college.
Early action plans:
You can apply to more than one early action college.
If you're accepted, you can say yes right away or wait until spring to decide.
You can also decline the offer.
Single-choice early action plans:
You can apply early to only one college. Otherwise, these plans work the same as other early action plans.
You can still apply to other colleges through the regular admission process.
You don't have to give your final answer to the early application college until spring.